Bergamot & Eucalyptus Goat's Milk Soap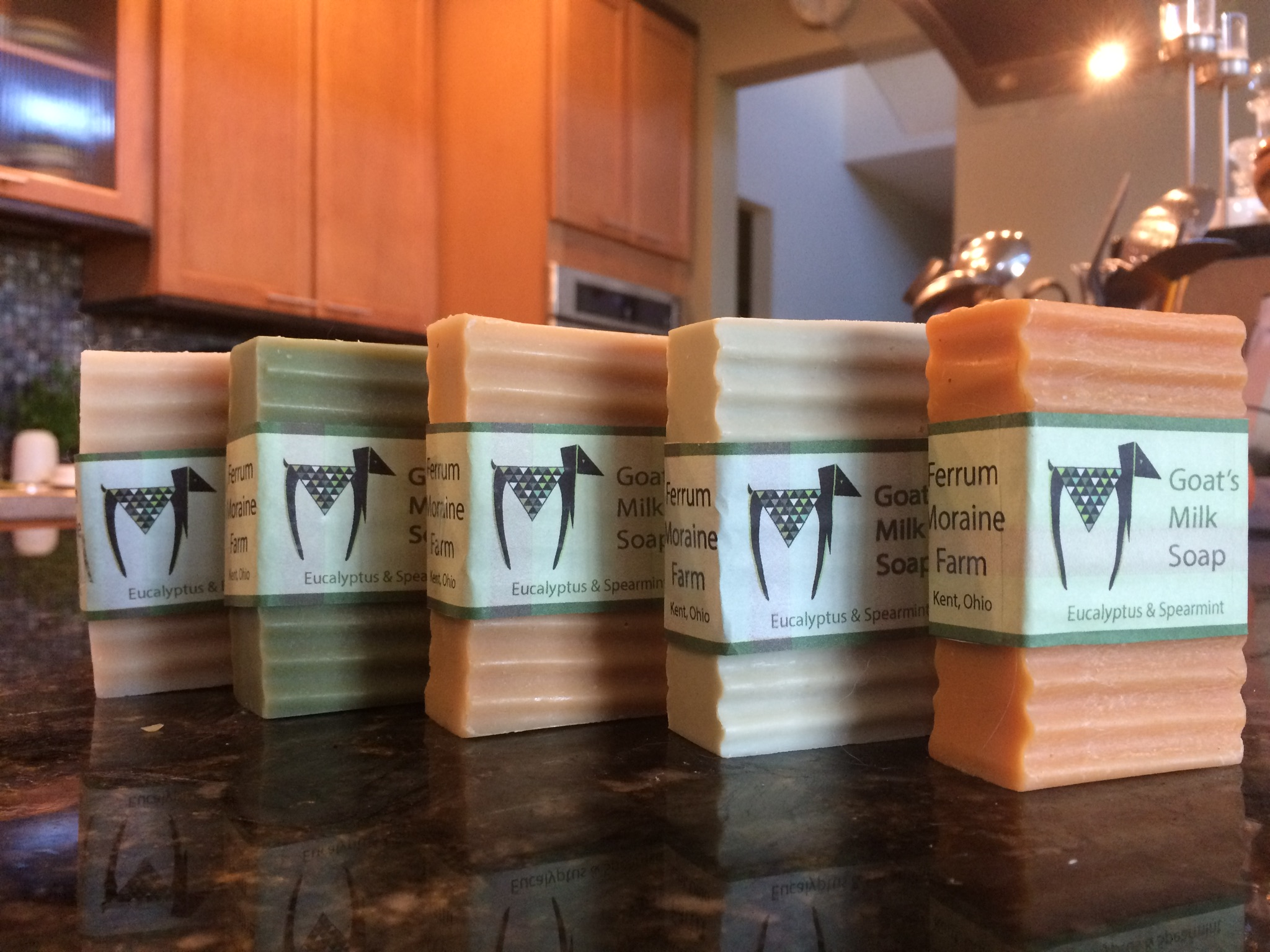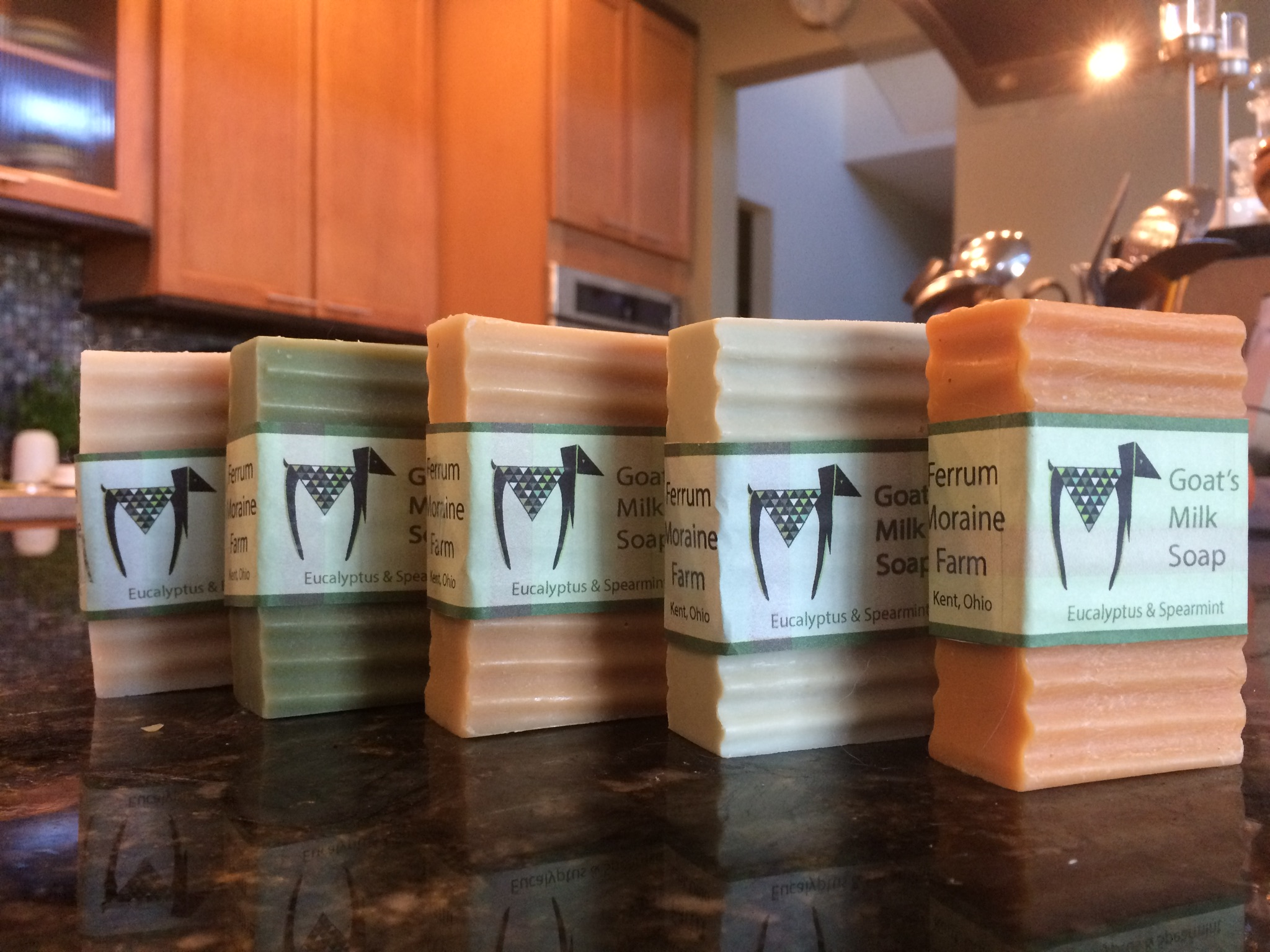 Bergamot & Eucalyptus Goat's Milk Soap
Handcrafted goat's milk soap - this is the stuff you've been dreaming about. Each bar contains at least an ounce of fresh goat's milk from our very spoiled goats.
All natural and safe for your skin. You will be so happy with the creamy lather and the way it leaves your skin silky soft and clean.
~4 oz bar. Handcut. Rusty-orange color.